Companies I've Worked With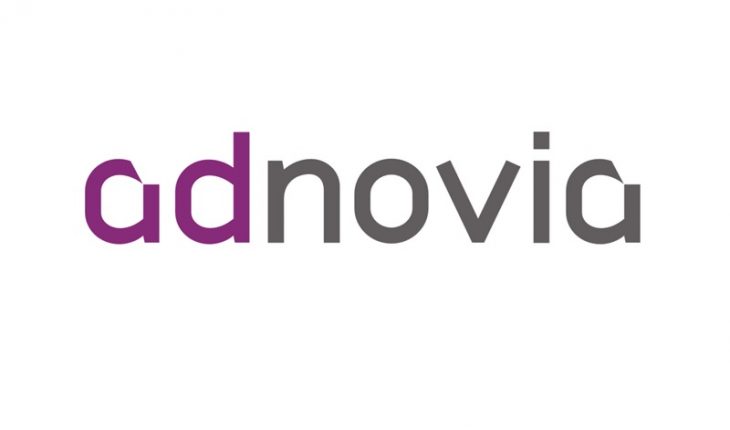 Education & Certifications
Graduated with a Master's degree in Training & Development. it primarily aims to develop skills to better improve the efficiency and effectiveness of training and learning methods among profit and non-profit organizations. My thesis focused on work analysis in the context of the social web's impact on the public relations sector.
I possess certifications in Google Ads, Analytics, Hubspot Social Media & Email Marketing, and Adobe Suite. Click on the links below to view PDFs: Google ads  Hubspot  Adobe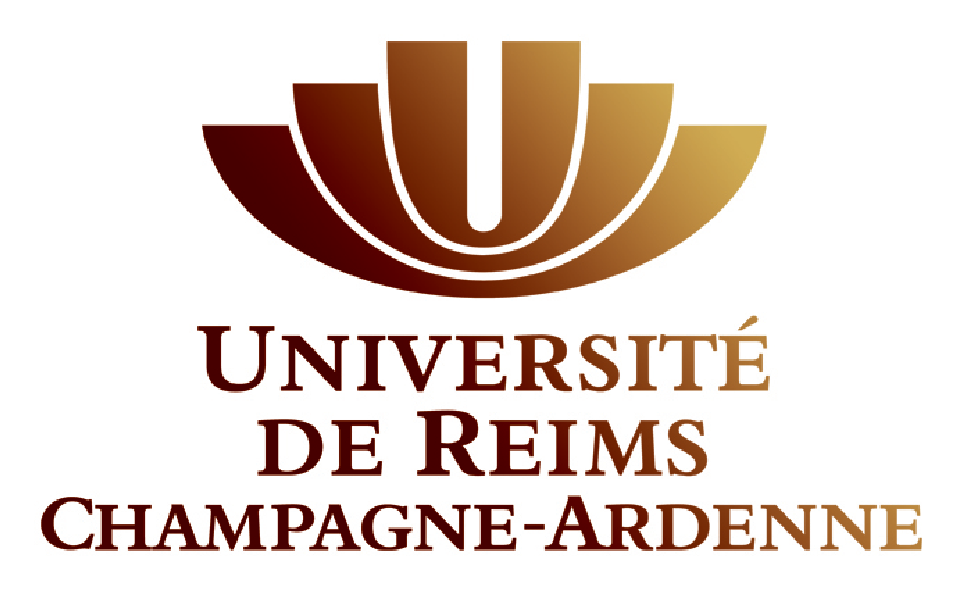 Graduated with a bachelor's degree in communication (advertising). My research paper focused on the usage of digital media to promote tourism while mitigating the digital divide. Also, as part of the advertising program, we created an awareness campaign through the use of a Serious Game to bring greater attention to sexual harassment and assault. In consequence, our campaign won the national contest organized by CIFAS, click on the link below to read the article.
Graduated with a Baccalaureate (high school diploma) specializing in Economics & Social Sciences. French education unlike in the U.S requires students to specialize once they enter high school mine was focused on economic theory & sociology, history & mathematics.